Finally decided to sell my PGM-301!!!!
It will be going up on ebay in maybe 2 weeks. I'm putting it up here for grabs to any racer x forum members first. Background info on the guitar. It's in GREAT condition.
Year is 06'.
No dings or scratches on the guitar except little scratch on neck that has been fixed by luthier andy brauer himself original PAF PROs pickups kept.
It will come with the original tags and paperwork along with the jcraft hardshell guitar case.(Guitar case is in excellent condition, no scratches no dings NOTHING! never used it, had a different gig bag for the guitar) (Your option: if you want i will send it with the Dimarzio Black Clip lock guitar strap ONLY IF YOU WANT.) And before shipping, i will do a final set up on the guitar and put on a new set of strings(10s)
Heres the spec for those who doesnet know about the guitar yet.
* Body: Basswood
* Bridge/Tremolo: Fixed bridge
* Case Included: No
* Fingerboard: Maple
* Frets: 24
* Inlays: Black Dot
* Neck Joint: PGm Prestige
* Neck Material: Maple
* Pickups: Neck: DiMarzio PAF Pro, Middle: DiMarzio JEM Single, Bridge: DiMarzio PAF Pro
Here are the pictures of the guitar.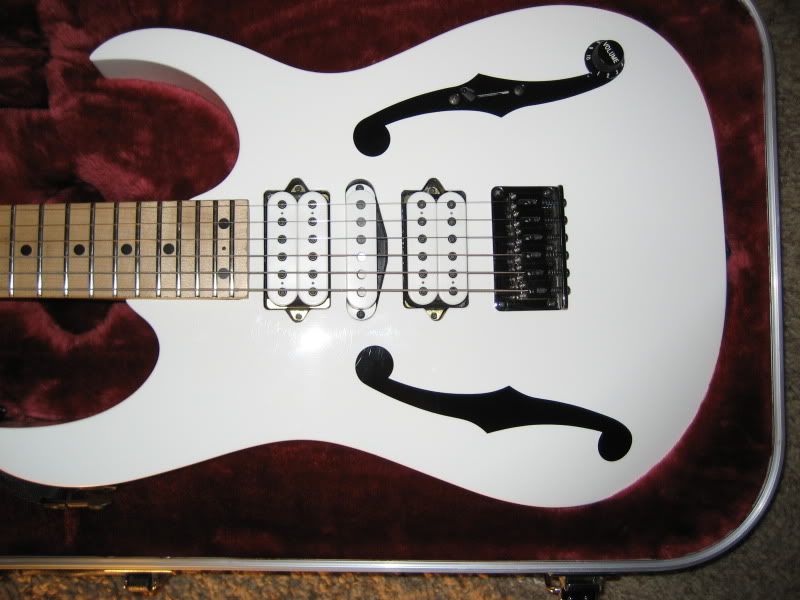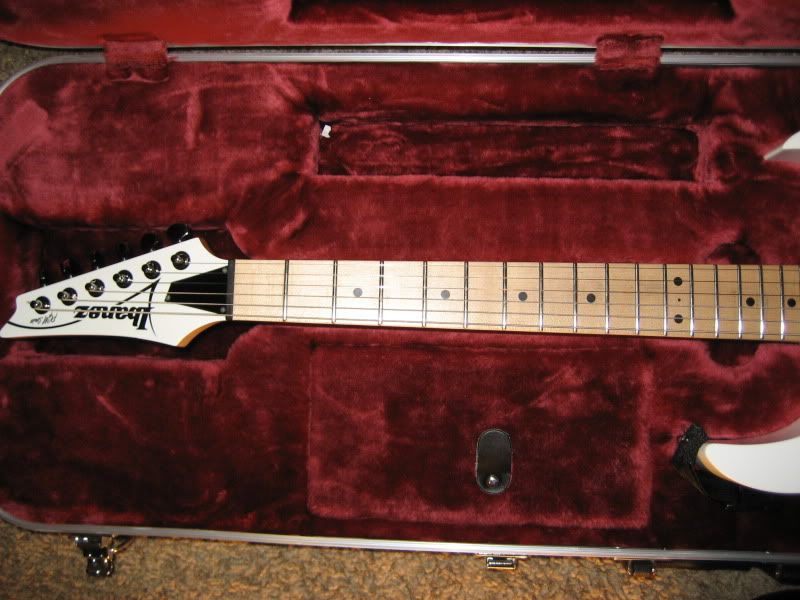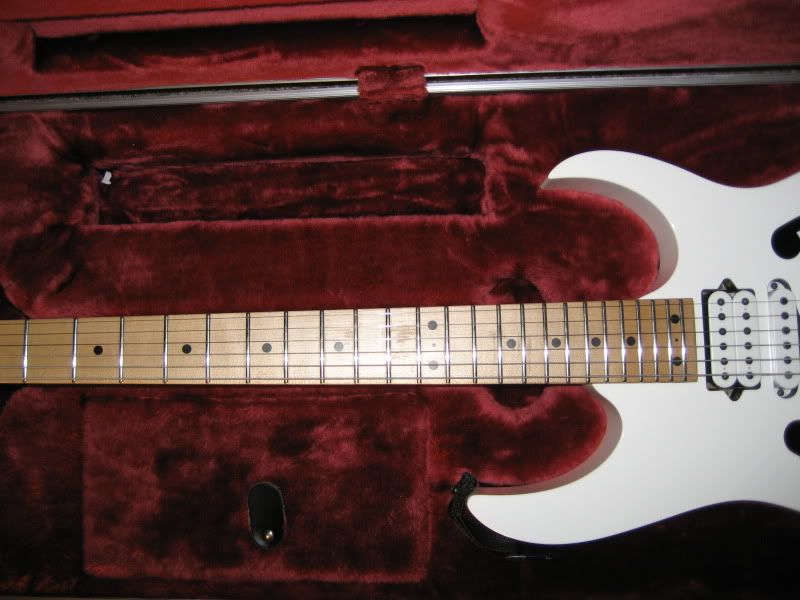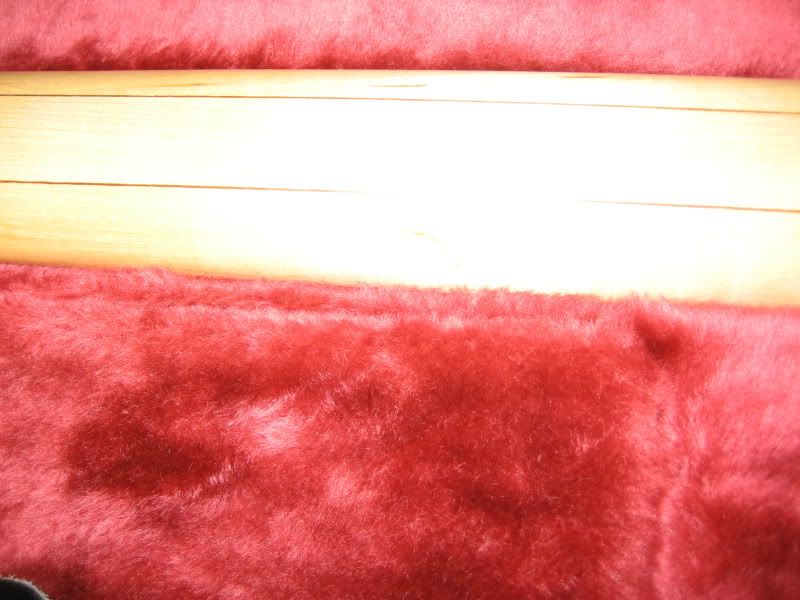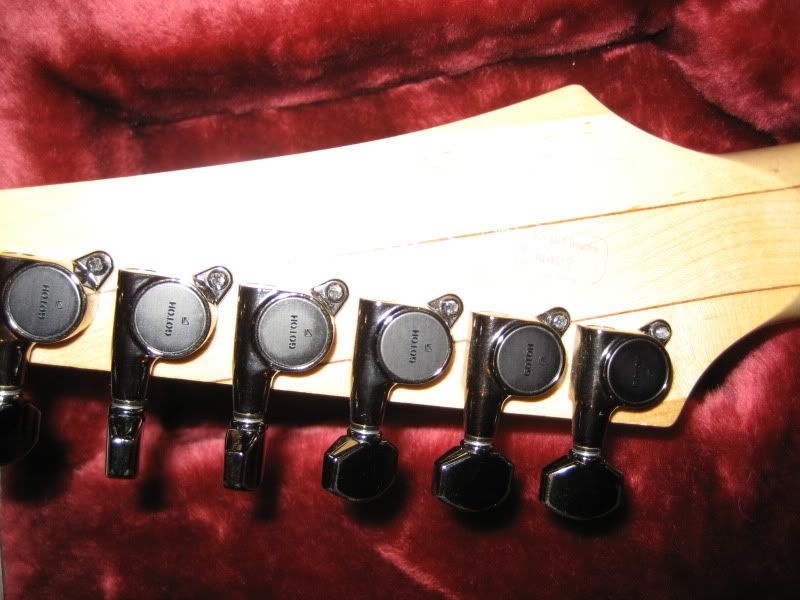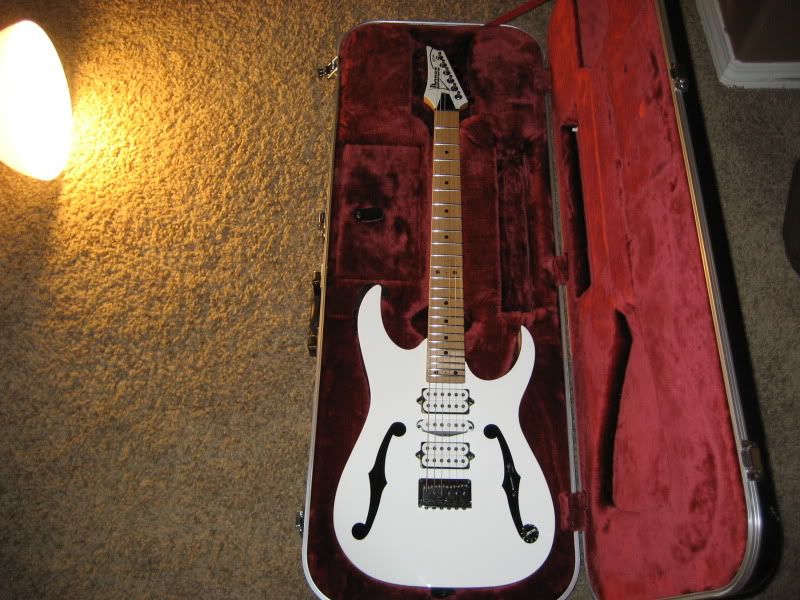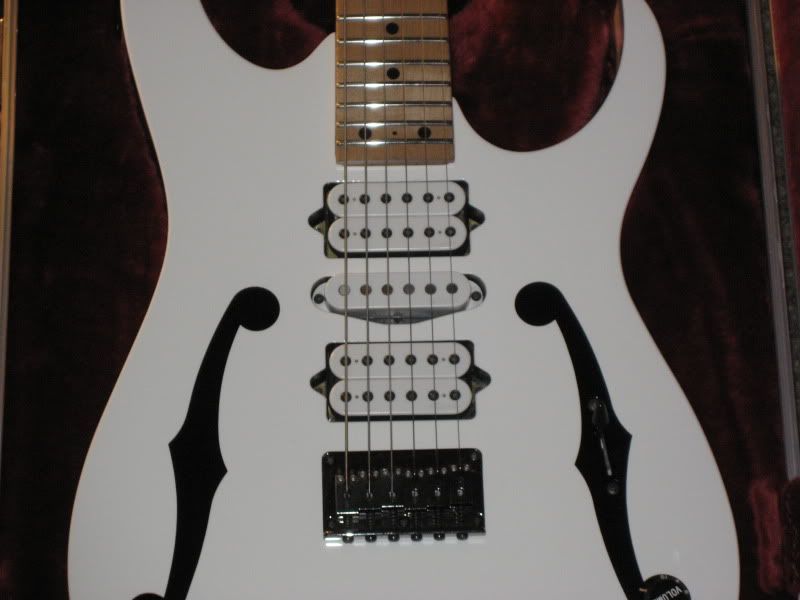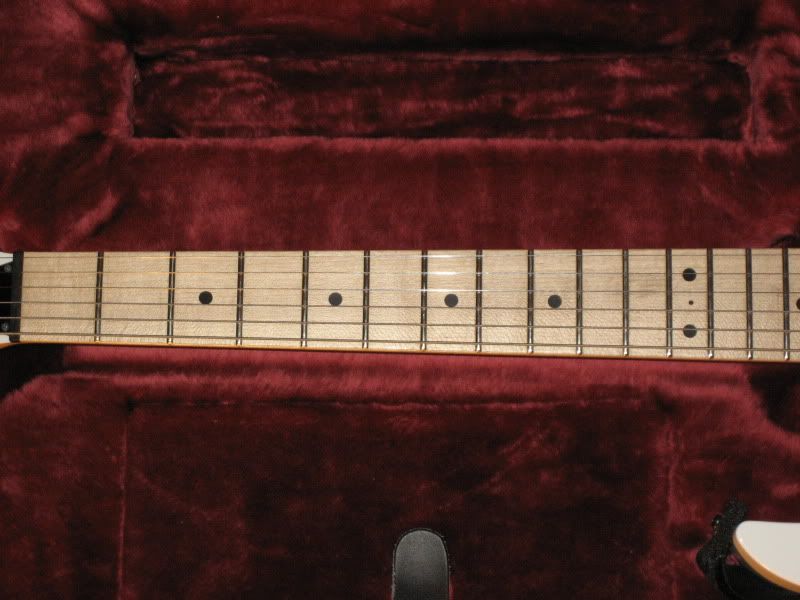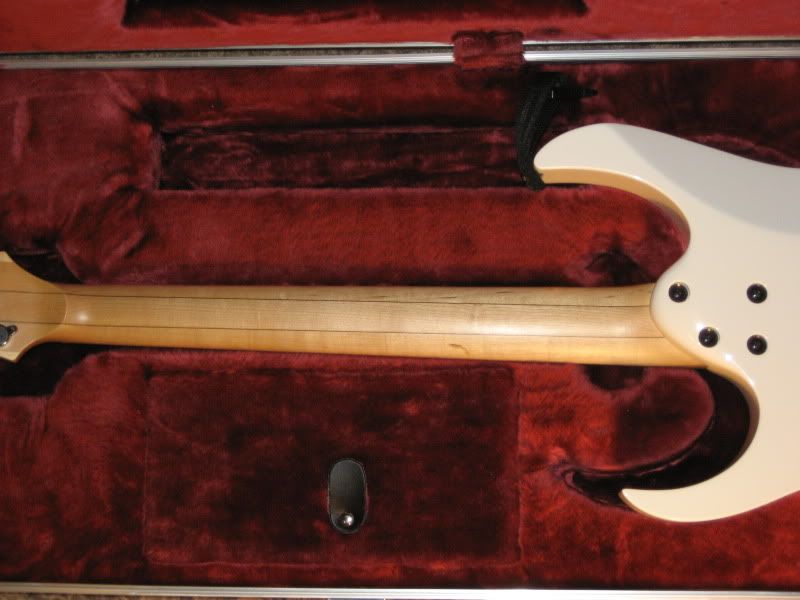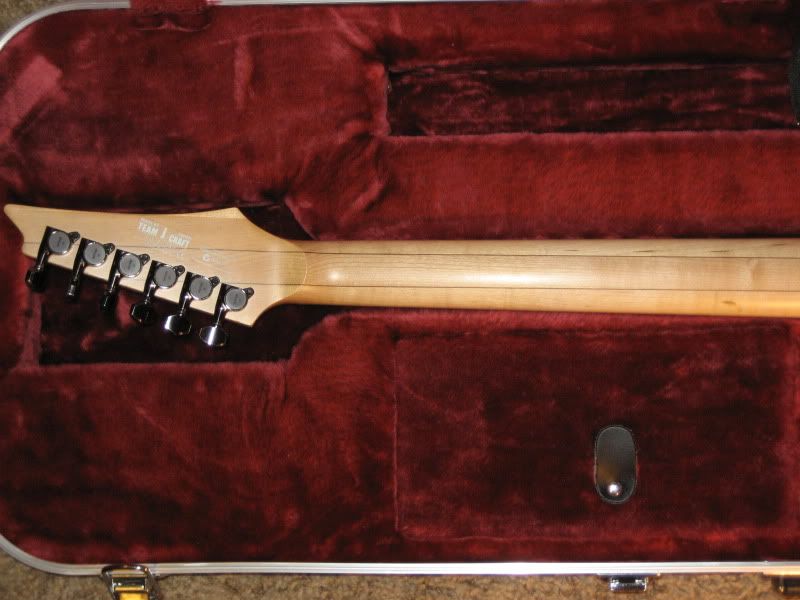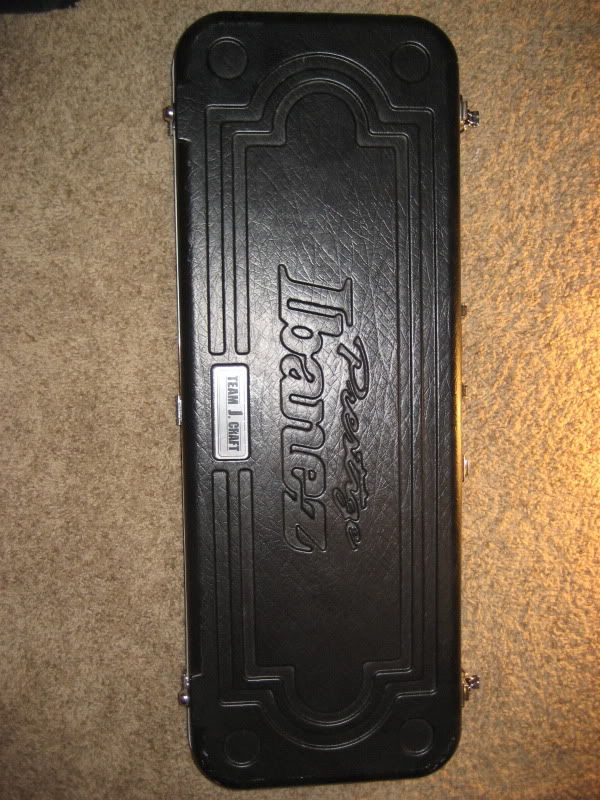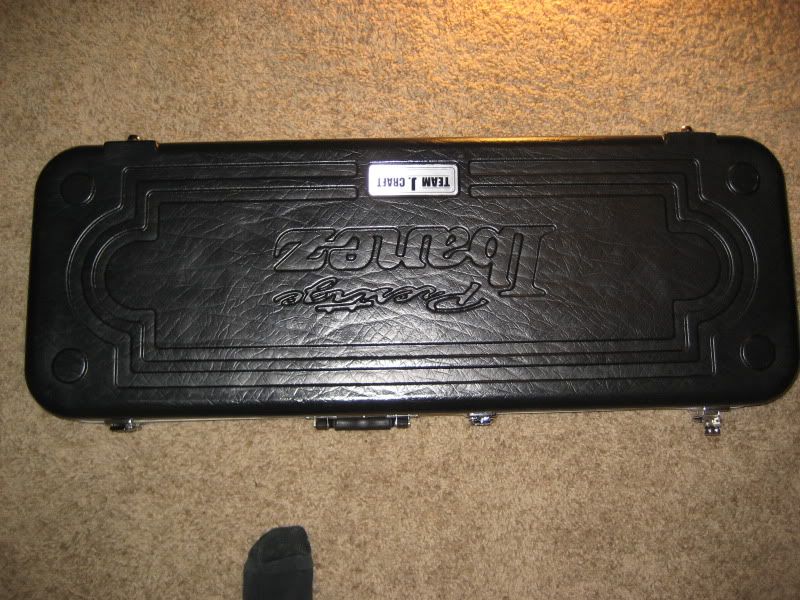 As you all know this guitar is now discontinued and will be rare to find. i will ask for a price of $1900 us dollars. (if you think this is too much, go to this ebay auction and look at how much its going for there http://cgi.ebay.com/Ibanez-PGM301-Paul- ... 3358c70416) (NOTE THIS IS NOT MY AUCTION)
**************EDIT*************************
supposedly that auction was a scam, i will relist my guitar to $1200.
**************EDIT*************************
Im selling my guitar for my school tuition, please help out:).
For serious buyers please. PM me and let me know and we'll keep in touch, thank you.