first time poster, been browsing for a while though. yadda yadda yadda

anyway, i bought a kramer body off ebay a while ago and it's routed for an OFR trem. i thought it'd be cool to customize it and have my tech basically throw an edge pro on there so i ordered one. anyway, i changed my mind and decided it'd be even cooler to make a fixed bridge kramer.
well, i also have an ibanez rg5ex1 with an edge 3 trem. so the question is can you swap the edge 3 with an edge pro? if it's not a direct swap, what kind of work needs to be done to make it work?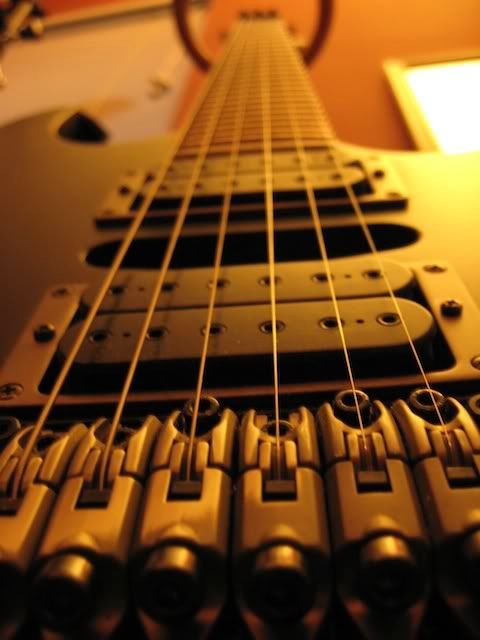 ->