I am thinking of selling my 750 FA. It has Dimarzio super distortions in it at the moment. I also have a full set of Dino/baseball stickers for the buyer if they ever want to make it a replica of Paul's.
I am looking for around 750 for it. I know that other colors go for less, but I think that this color is rare enough to warrant a premium.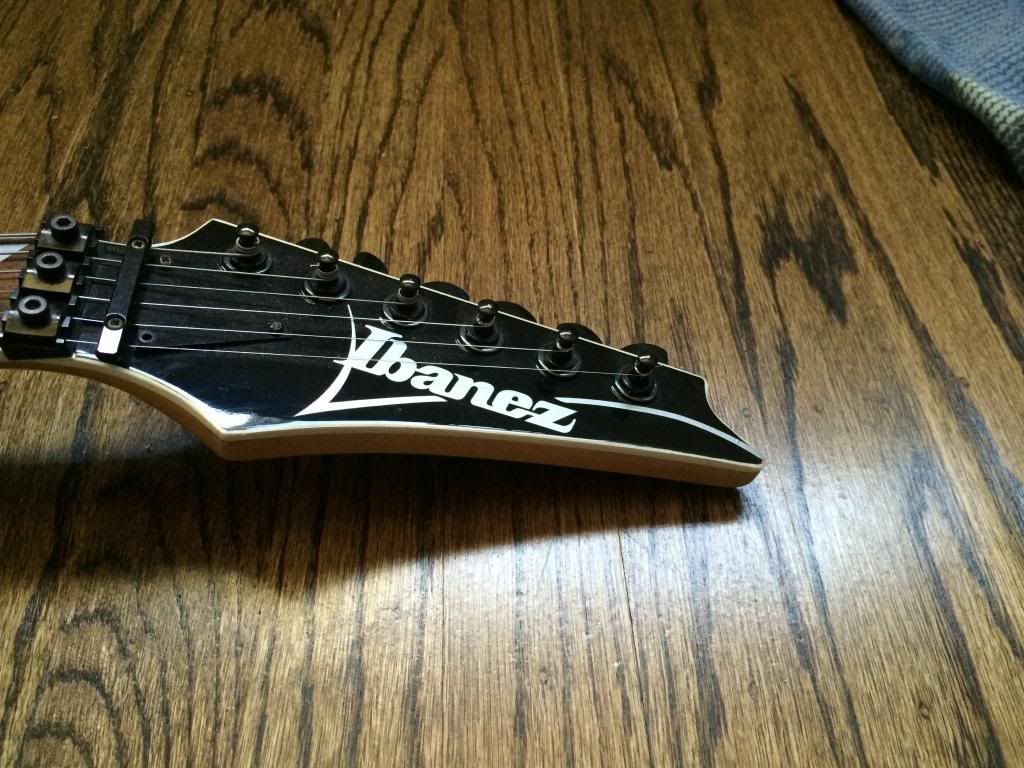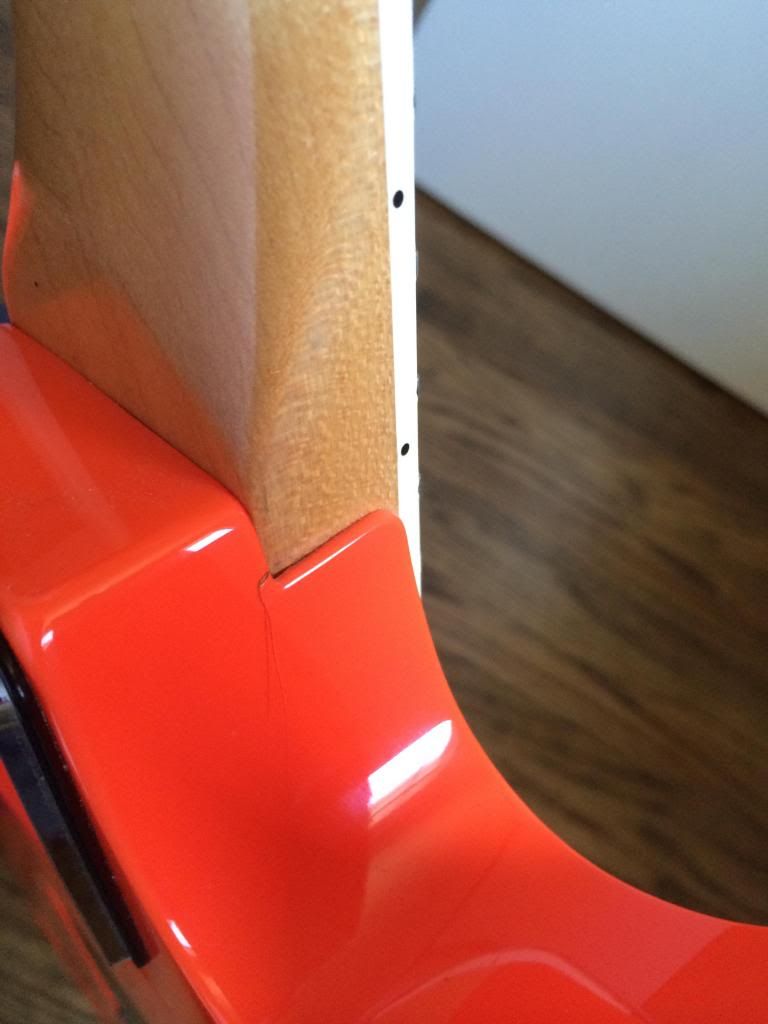 email me at
[email protected]
if you are interested since I don't check this site too often these days.
-Craig