This is the one that was listed here a while back in the selling all PGMs thread. I purchased it but have decided that I need a new amp instead so I am unloading it. It comes with hard case but no cert or strap.
I am looking to get 2250 but am willing to take offers.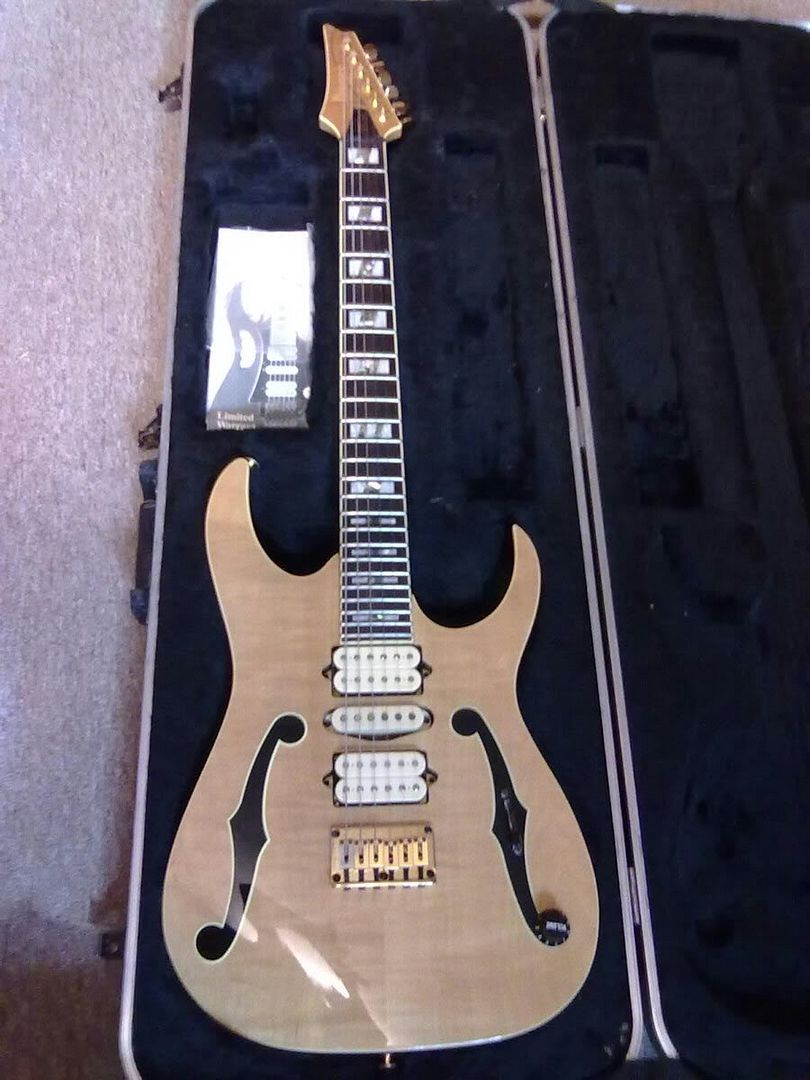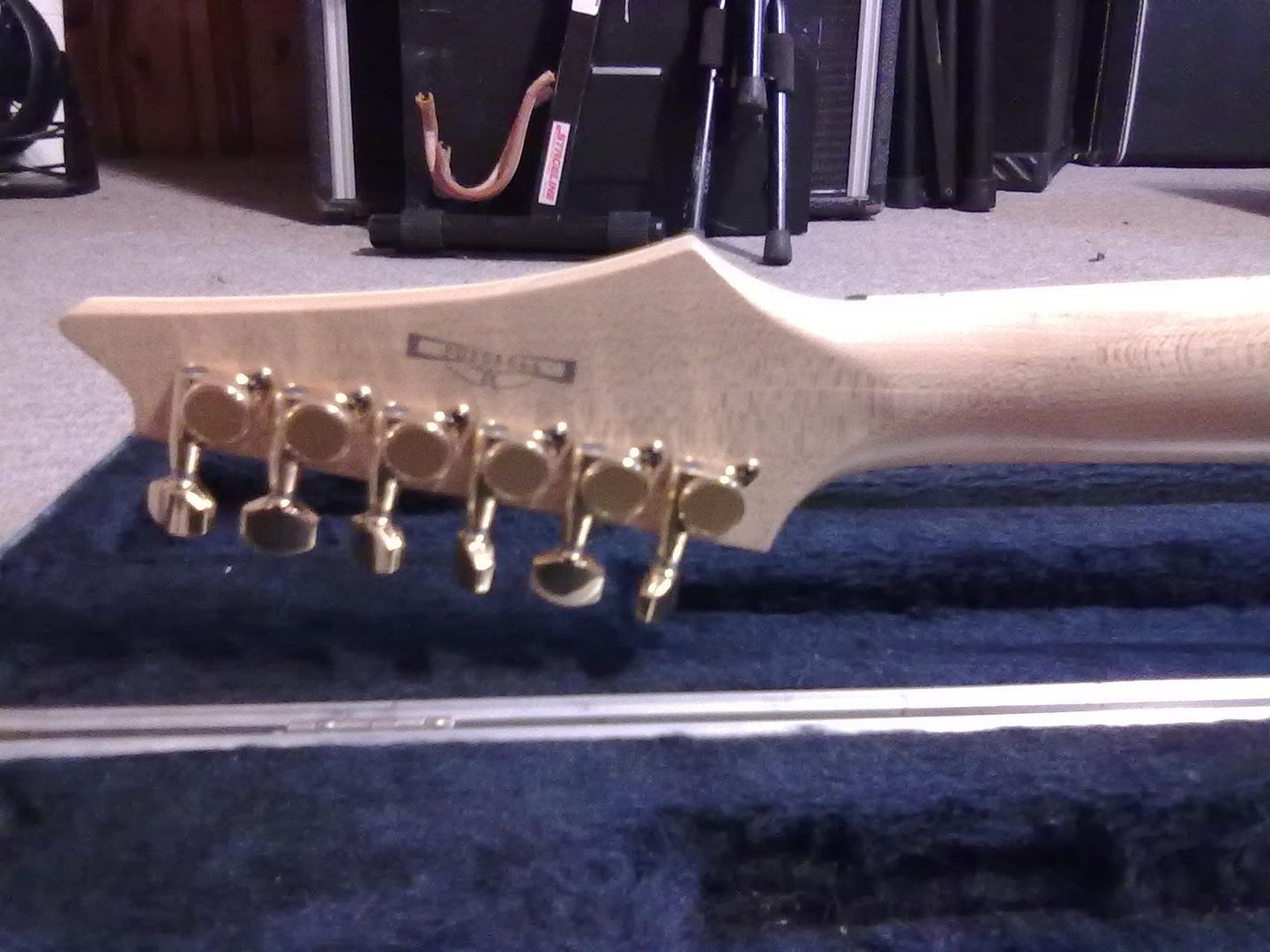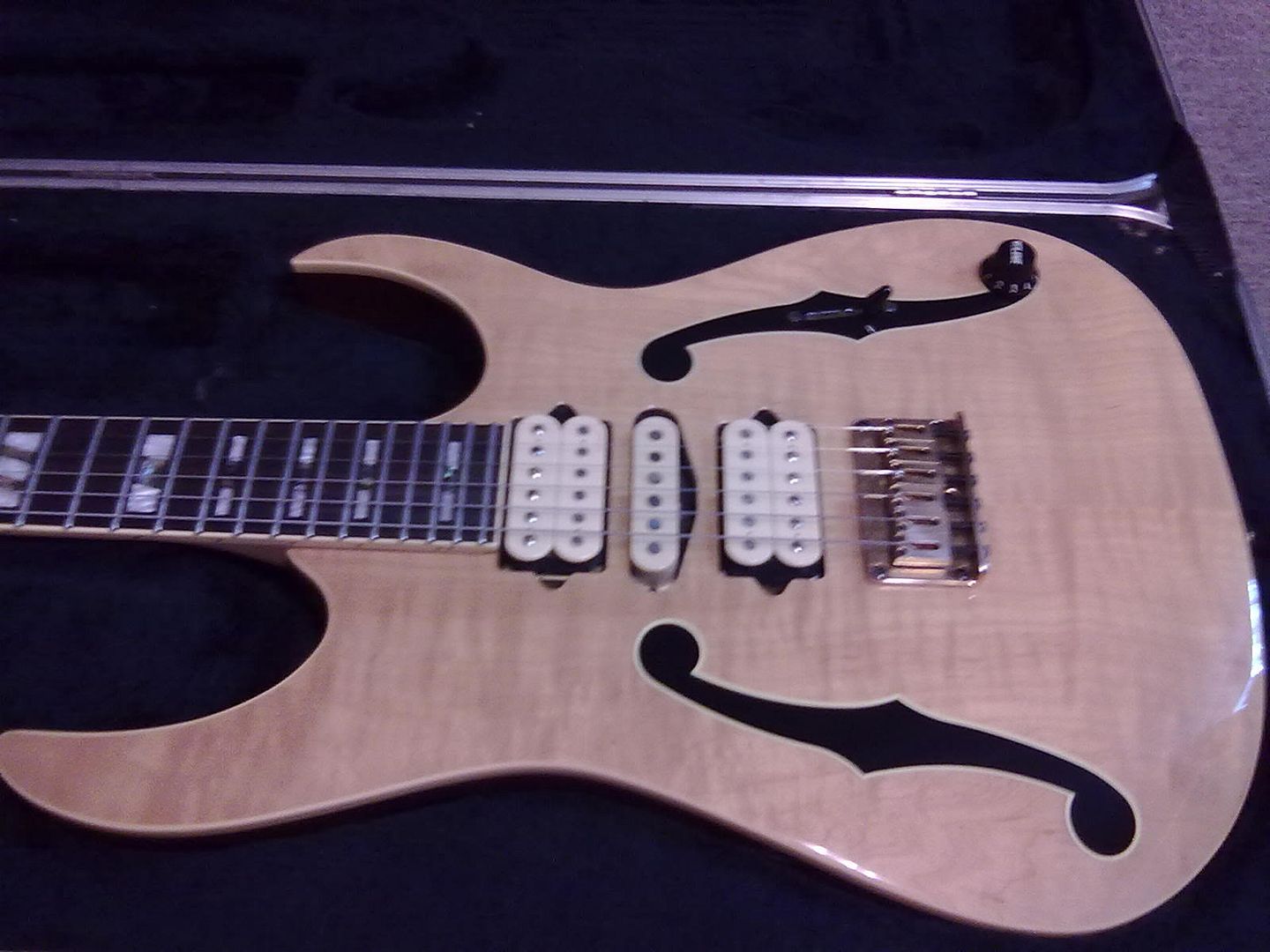 Last edited by CWR on Sat Feb 27, 2016 11:33 am, edited 1 time in total.