Sorry to see another metal guy from the 80's...though not much of a shocker. Jani had well documented demons...and we know, never finished the Bad Boys of Metal tour. Now 2 singers from that tour, are gone.
Uncle Tom's Cabin, was one of my favorite metal songs from the 80's....listened to it...hundreds of time.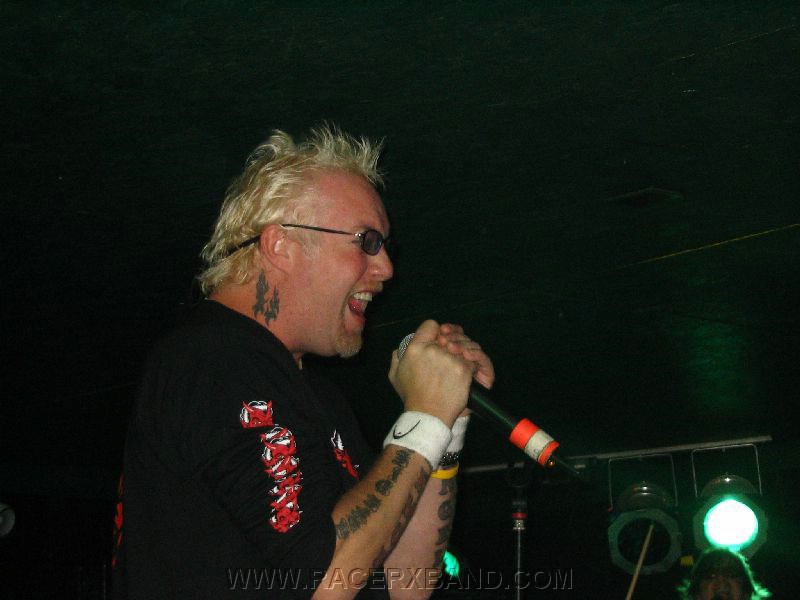 http://news.yahoo.com/former-warrant-le ... 29198.html
LOS ANGELES (AP) — Jani Lane, the former lead singer of the metal rock band Warrant, has died in Los Angeles. He was 47.
Officer Sara Faden says Lane's body was found Thursday in a Woodland Hills hotel. She had no immediate information on the cause or circumstances of his death.
With his long blond hair and tight leather outfits, Lane embodied the excess of 1980s metal rock bands. He joined Warrant in 1984 and wrote such hits as "Heaven," ''Down Boys" and "Cherry Pie."
He had an on-and-off relationship with the band, leaving it in 1992 before returning and quitting again several times.
In recent years, he appeared in VH1's "Celebrity Fit Club" and made news for a drunken driving arrest.
He is survived by two daughters from two previous marriages.